Because restaurants shouldn't have to go grocery shopping.
Think of Store2Door Direct as your own personal restaurant shopper. At Store2Door Direct, we handle all of the nuances associated with your shopping needs – no more browsing endless isles and most importantly, no more waiting on long lines that disrupt your day from doing what needs to be done in your restaurant.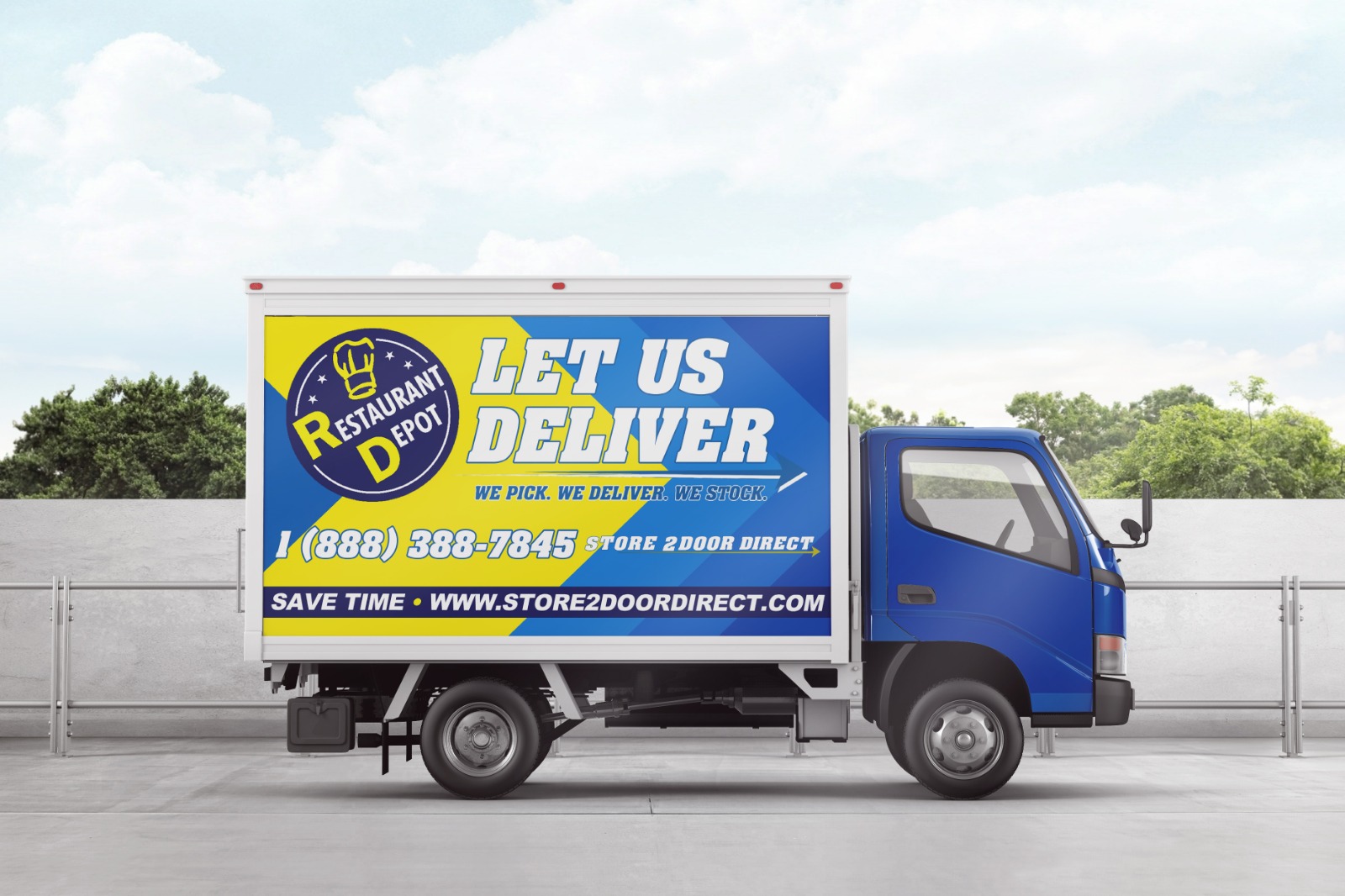 How it works
Make a List
Your team member will personally start you off. As you build your shopping list, your shopping history will be used for future orders.
We'll Pick Your Order
Your personal restaurant shopper works hand in hand with the very knowledgeable staff at Restaurant Depot to pick your orders promptly and correctly.
We'll Deliver!
Our highly-sophisticated delivery team will take care of the delivery for you!
Save Money, Cut Costs
Save Time, Improve Time Management
Convenient and Easy to Use
Reputable Products from Restaurant Depot
Satisfaction Guaranteed
Knowledgable Team players
Remarkable Customer Service
Refund on products not 100% satisfied with!
WHAT EVER YOUR NEEDS ARE, RESTAURANT DEPOT HAS IT ALL FOR YOU! OVER 20,000 ITEMS IN STOCK!
MAKE A LIST OF ALL ITEMS NEEDED FOR YOUR ORDER & IT WILL BE PICKED PACKED & DELIVERED!
Listen to other customer's opinions
Anthony
Restaurant Owner
Always quick and efficient with deliveries. They're true professionals who have helped me a lot with saving time while getting me what I need for my restaurant.
Mike
Restaurant Owner
I'm constantly busy keeping up with my restaurant and all of the factors that go into it. Ever since I partnered with them, I've been able to save so much time. Would recommend them to any restaurant owner.